HTML5
Games
Are you looking to buy HTML5 games? All of the information you need is below, I am in the process of putting together a large library of HTML 5 games.
HTML5 games are an amazing tool for creating user engagement and growing your brand. Many leading brands have made millions from HTML 5 games and Stikkz Arcade can make it easy, and affordable, for you to add them to your platform.

Stikkz Arcade is dedicated to developing and producing HTML5 games and making them available to a global audience. Contact me today to become a valued partner.
Featured
Games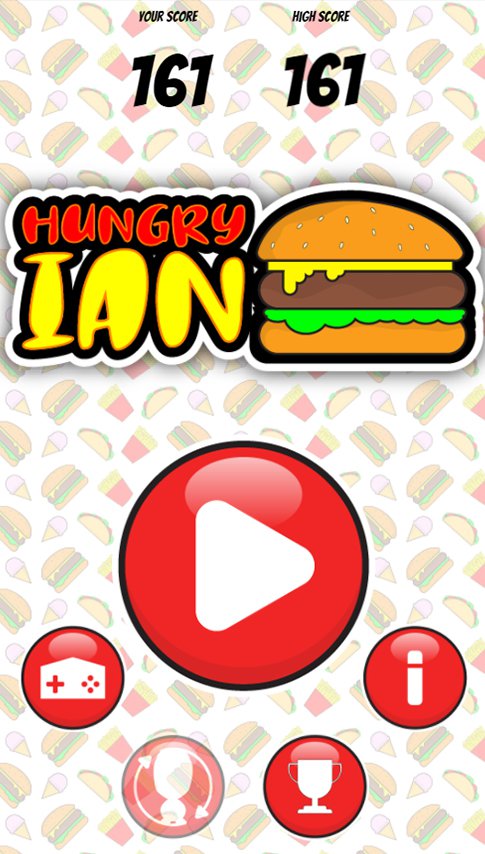 A fun and easy game where the player needs to collect all the good things and avoid the bad, surviving as long as they can. There is also an achievements section where they are rewarded for continued attempts at the game, the number of times they play and even rewarded for the number of button presses they achieve over time!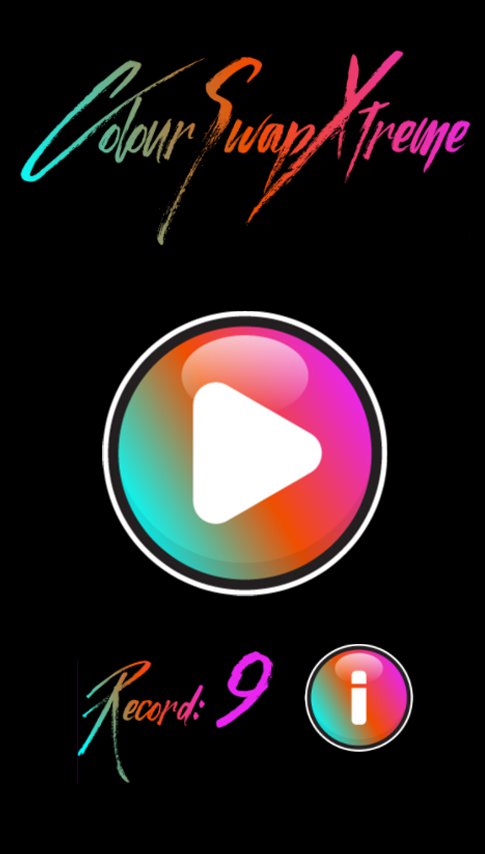 A visual, musical fare, with great audio and visual style to capture the users attention and give them an immersive user experience.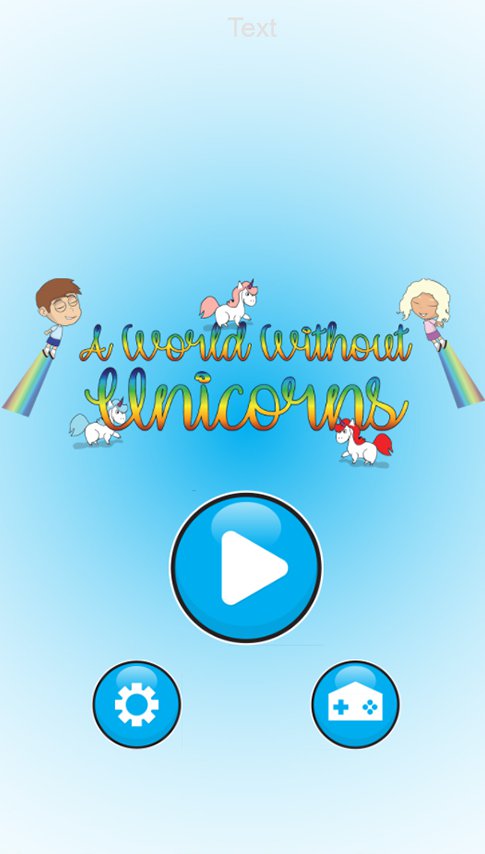 Well into the final stages of development, I am looking to have this ready for the second week of August. Originally created during the Moray Game Jam 2018, this game has undergone some fine tuning to make it a game that people will want to play over and over again. Come back soon to try this game.
How Does
It Work?
My HTML5 games have been designed to work across all platforms,desktops, mobiles and tablets, they work across them all, that's the beauty of HTML5.
The games below are ready to play, no installing, no downloading, just hit start and away you go. Users need to visit your website in order to play the game, meaning the will return time and time again, and you retain any revenue this creates.
Stikkz Arcade specialise in creating premium HTML5 games, which can be licensed on a non-exclusive basis from as little as a month at a time. Or you can hire me to create your very own HTML5 game from scratch. Simply CONTACT me for more details.
Try out some of our games below, check back regularly as we are adding new games all the time.
New
Releases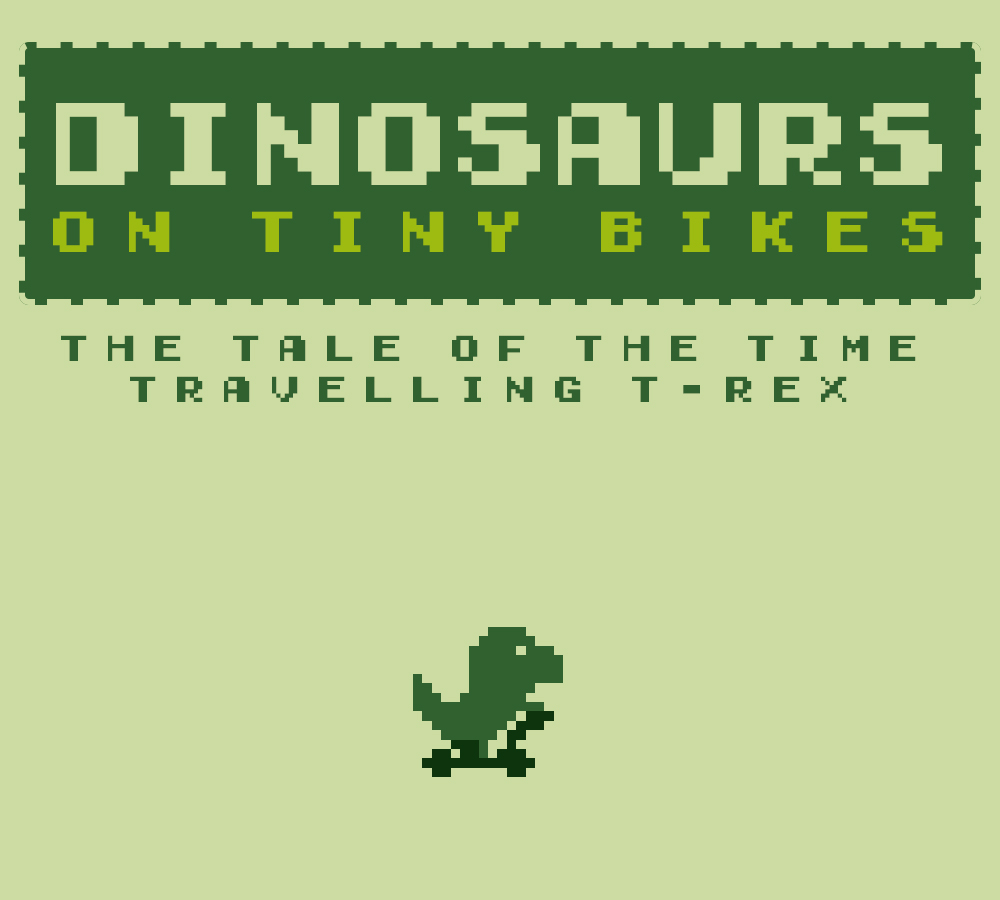 A cutesy platformer created in the style of the original Game Boy screen colours and resolutions of just 160px X 144px. This is a desktop only game at the moment, and you are best to resize the window to be a little smaller.
Coming
Soon